Why is it that January seems to be the longest month of the year? I am soooo ready for summer to get here and fast! It feels so drab & dreary outside, so due to the blah weather I haven't ventured out much to take pictures.
I was cleaning off the computer and I found a couple images that I haven't edited. So I pulled this one up of Abrie and decided to play around with it a bit in photoshop.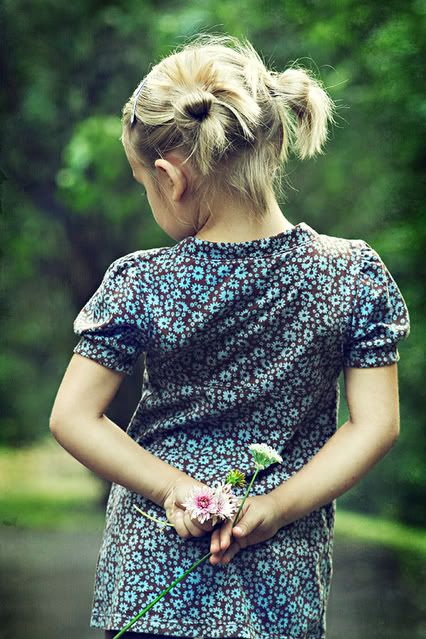 Hopefully one of these days I'll get out and take some new shots, but until then this will have to do.