After a long day this little boy reached complete and total melt down phase. So after a little time out and a little hug, I convinced Kaleb to let me take his picture. I wanted to capture the calm after the storm.
This is the face I love; sweet, apologetic, submissive, quiet, defeated, vulnerable, loving...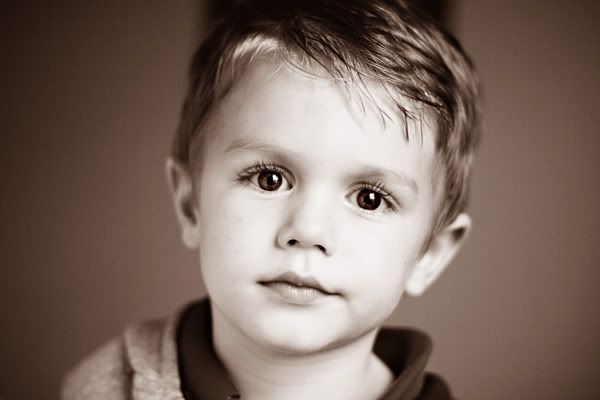 Seeing this little face completely and totally melts my heart.