Okay, so technically they aren't mine or else I would have had to birth the oldest stunning young woman at the age of 10. And unfortunately, I didn't get these fine birthing hips till much later on in life... gotta love those child bearing hips.
Yes, these beautiful 3 are little distant pieces of me; they are just a few of my many nieces. In all, I have 30 nieces and nephews. That's right, check it 3-0... 30. That's what you get for being the youngest of 8 kids.
I must say that one of my favorite parts about moving back to Utah was being reunited with my 30 little (and not so little) kids that I love so much. And oh ya, can you guess who their favorite Aunt is? I don't think I even need to ask that question.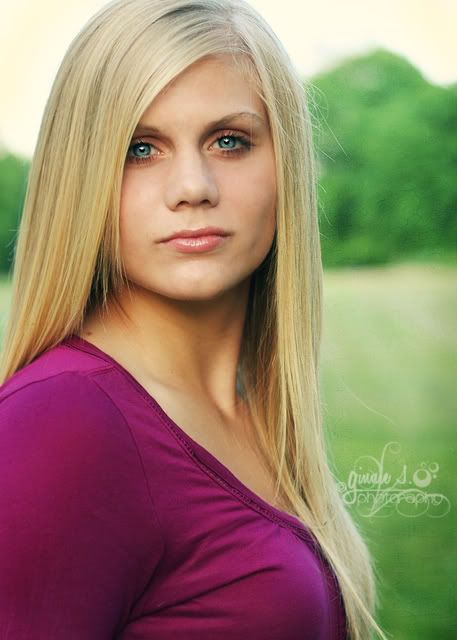 Meet Jessika, my oldest niece. She was always my little buddy growing up, the little sister I never had. Can't believe how much she's changed the past 4 years... so weird! When I left she was at the awkward early teen stage and now she has turned into a stunningly beautiful young woman.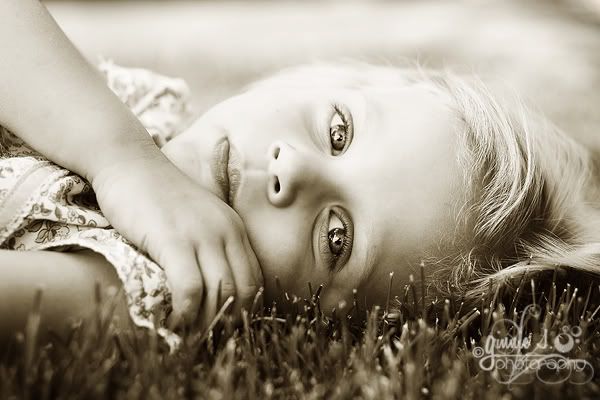 Next, is little Miss Kiera. She is 3 years old and full of life. I'm enjoying my time getting to know her since she was born while we lived in Philly. She already knows who the coolest Aunt is. What can I say? She's a smart little girl.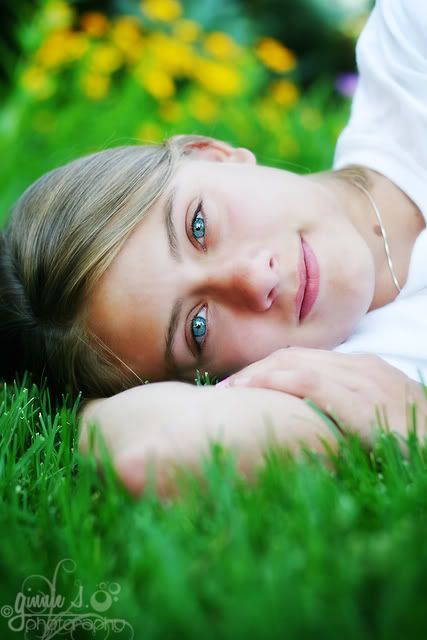 Last, we have Samantha who is equally as stunning as her sisters. This picture captures the essence of Sam perfectly; calm, gentle, sweet, beautiful, easy going... the list goes on.