MACIE JANE
Title:
The Baby
Age:
2 & 1/2 going on 15
Description:
Trouble maker, mischief finder, bubble gum blower, heart breaker, floor, wall, and table drawer, no-clothes lover, booty shaker, can't-live-without-her extraordinaire.
Honestly child, do you have to be so cute?!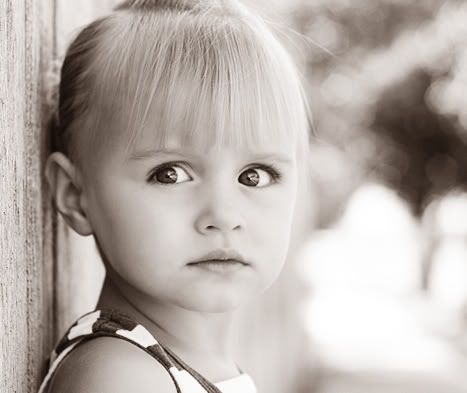 Would you believe that she use to have blue eyes?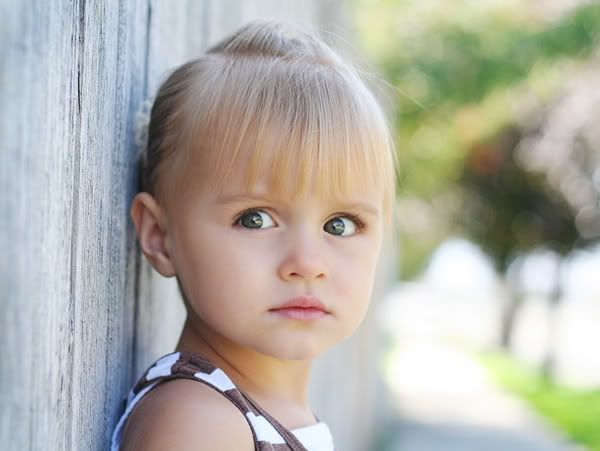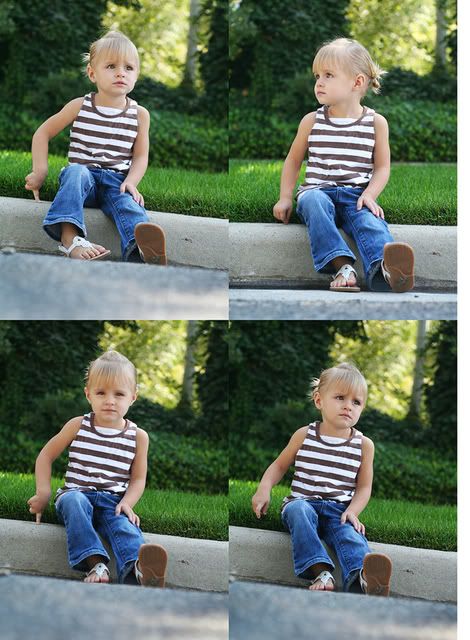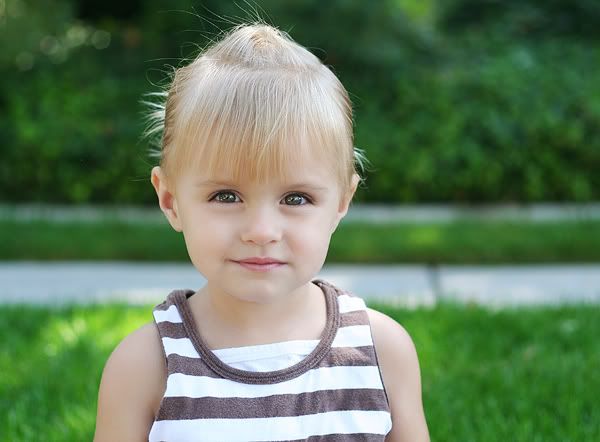 Everyone should have at least one MACIE JANE!