The proof is in the pictures...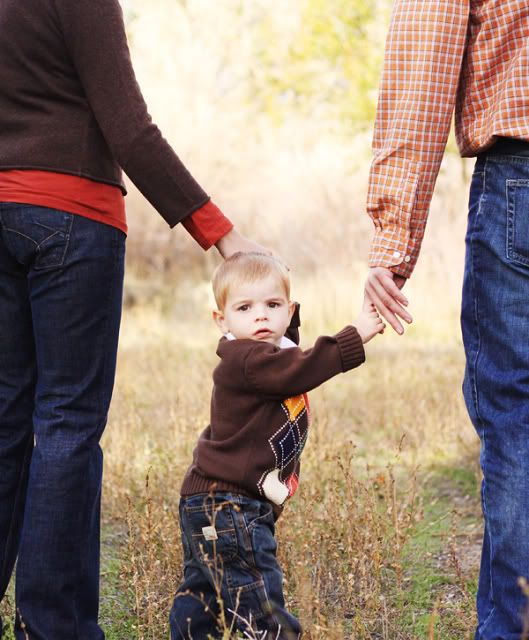 I wonder what's going on in that little head of his. Probably something like, "
Watchoo lookin at lady?!
" said in the voice of Mr. T.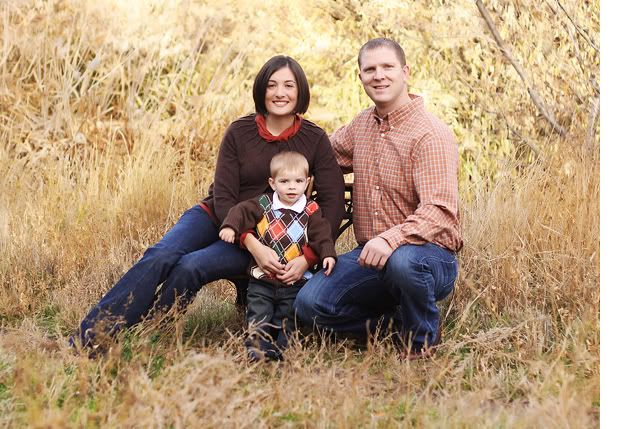 A beautiful little family on the inside & out. Heather, you have an absolutely beautiful and genuine smile!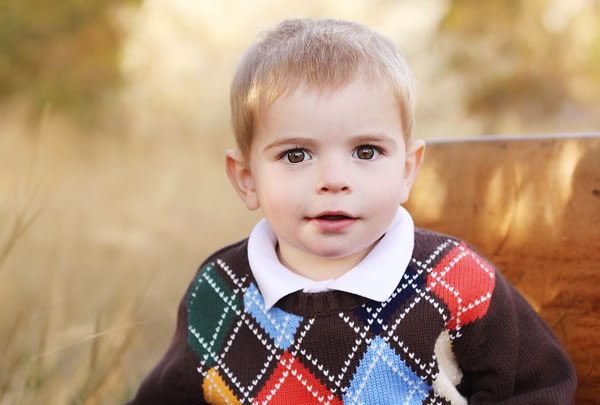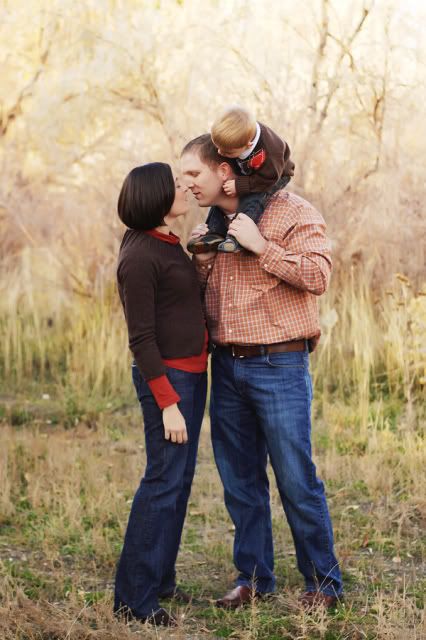 mmmm, I love this shot above.... oh, and also the one below :)