Time to meet the family up close and personal.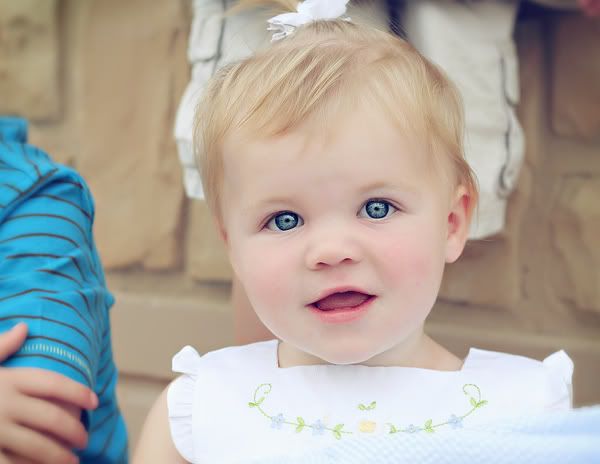 My favorite shot. This little man could not keep a straight face...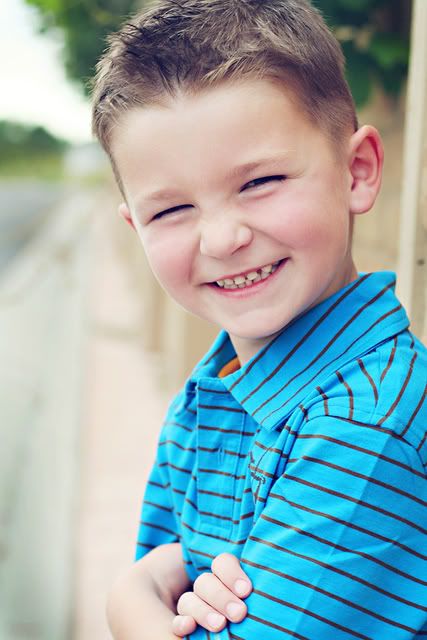 My other favorite shot. (I'm allowed to how multiple favorites aren't I?)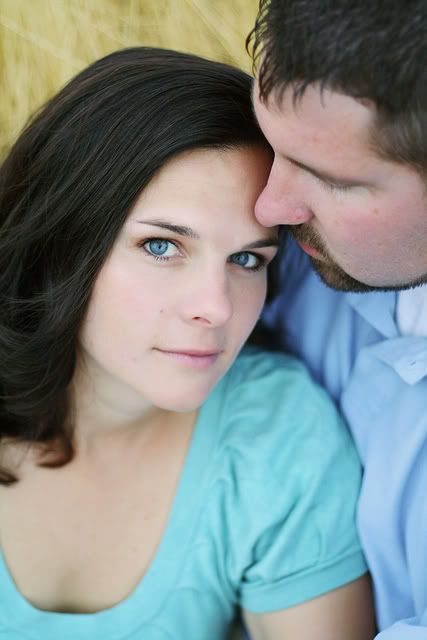 Other stuff,
This past weekend was CRAZY! The day I put up the 150 free downloads of my actions I had almost 800 hits. Who would have thought? Instead of putting the actions into early retirement, I have decided to sell them. So now, if want to get a set of the actions you can purchase them for $20. Just click on the buy it now button and you can pay with credit card via paypal (you don't need to have an account). It's as simple as that. Now I've never been much of a sales person, but here's my attempt. Instead of the used car sales man approach (I've always been afraid of them) I'm going to try the Jedi tactic....
(
with a gentle raise and wave of my hand
)
You want to purchase Ginnie's actions. You need to purchase Ginnie's actions. You will be at one with peace and harmony as soon as you purchase Ginnie's actions.
(
my hand slowly lowers
)
Did you feel anything? I've been practicing pretty hard. I've tried the ways of the Jedi on my husband. You want to do the dishes. You want to cook me dinner. You enjoy giving me massages. You think I look skinny. So far my attempts have been unsuccessful with him. I'm hoping I'll have better luck with you. ;)
To all those who got my actions, I hope you love them as much as I do! Thanks so much for all the positive comments and emails. I've enjoyed the links you've been sending me, to check out the pictures you've used my actions on. There are some pretty amazing photographers out there, that is for sure!